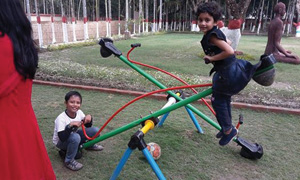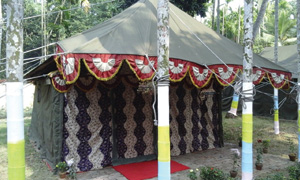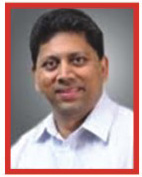 I was privileged enough to visit "Divine Resorts" near Duttapukur, Barasat very recently and was quite astonished to see the propertythat stands on 180cottah of land with a lush green backdrop.I have seenmany resorts in the country and abroad but the decoration, both exterior and interior, were mindboggling.A water body that adds up to the beauty of this mesmeriaingly picturesque hideout which is just an hour of drive from the bustling city of Kolkata - Dr.Deb Kumar Roy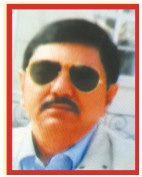 "Divine Resorts" near Duttapukur, Barasat, only an hour drive from the busy Kolkata city is built in the sprawling greenery, stunning decorations, exclusive amenities and feeling of togetherness with nature have made this place unique and one of its kind - Dr.Arun Kumar Chakraborty
Be Smart...
By buying only 5 to 10 cottah of land one enjoys the farmhouse of 180 cottah
Clear title.No botheration of litigation.
CCTV Gated Security & 8 feet high boundry wall.
No maintenance headache.Maintenance will be taken care by professional team.
No local tension headaches.
It is very dificult to find exact desire size of farm house and a good and peaceful locality.
Sold to a prestigious and good gentry class of people only.
The team will help in future sale of your property through its own database of social contacts,advertisement,and local agents and social medias.
Nearby farm house of Prominent figure like Late Jyoti Basu and others.
In north region this is the only peaceful and the most prominent area for Farmhouse.
Transferable Ownership of the land.